6 tags
5 tags
9 tags
13 tags
17 tags
16 tags
21 tags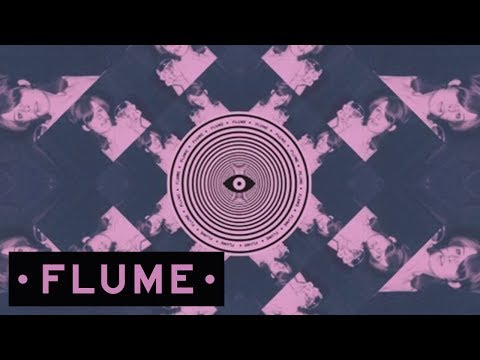 17 tags
16 tags
18 tags
21 tags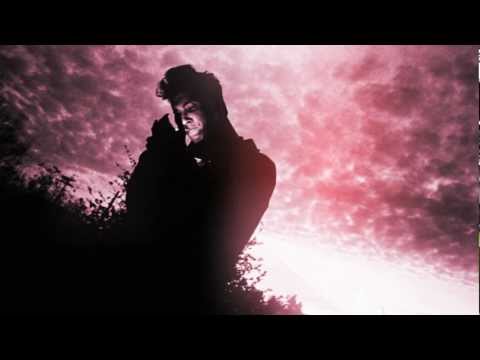 13 tags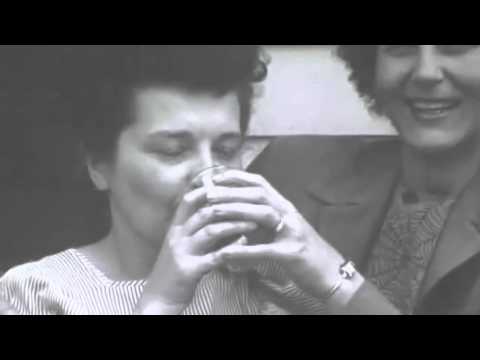 15 tags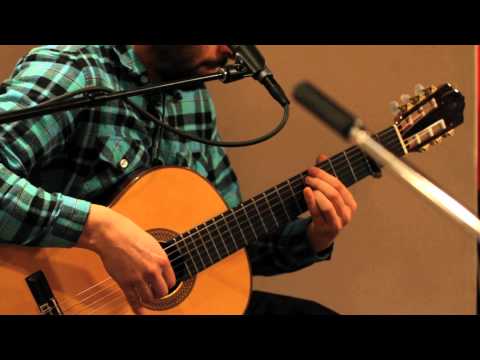 6 tags
l-v-c-l asked: you have awesome taste in music.
16 tags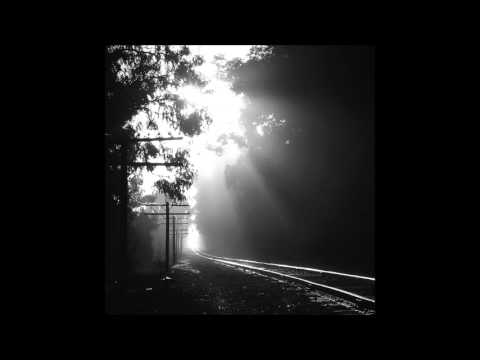 15 tags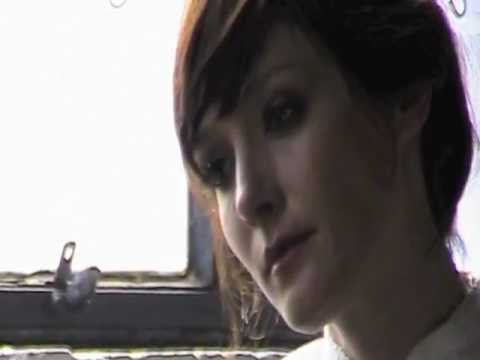 22 tags
Watch
Of Monsters And Men - yellow Light
6 tags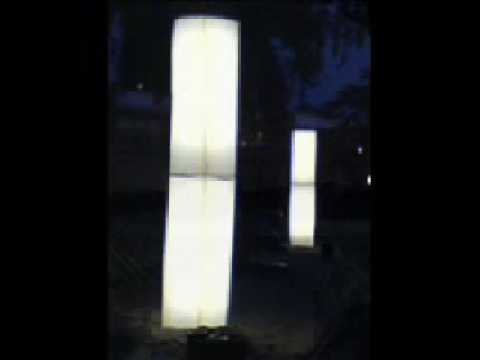 14 tags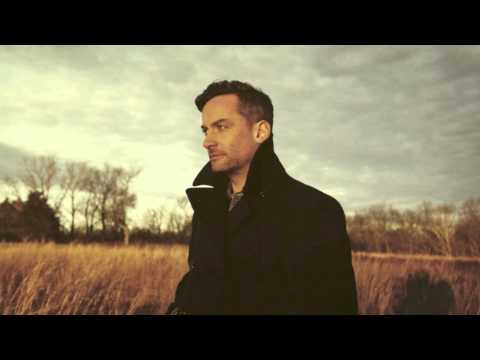 10 tags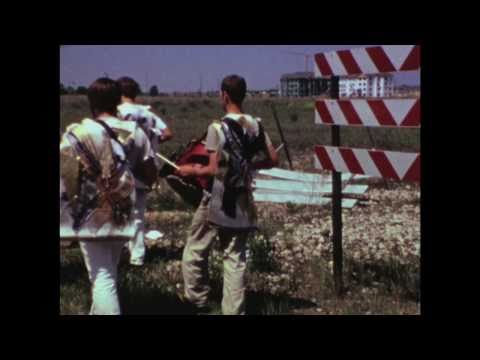 11 tags
9 tags
gastong asked: I'm digging your music posts!
epocathree asked: i swear, you have to be my long lost musical soul mate. i love every song you post, for it has been what i have been looping and/or obsessed with. what is your name if you don't mind me asking? i'd love to start following you and see what other beautiful tunes we both enjoy listening to :)
12 tags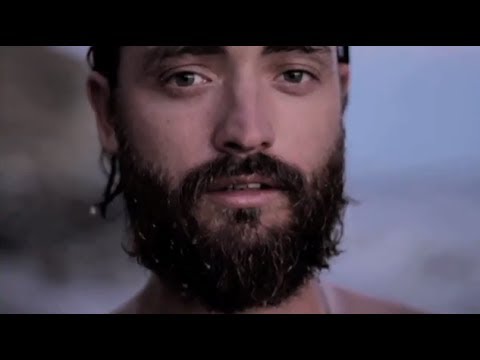 mouseledge asked: Your taste in music is more similar to mine then anybody i know. Never thought i would see such kindnesses in my music.
16 tags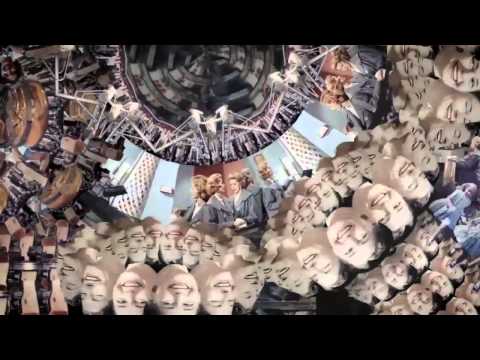 13 tags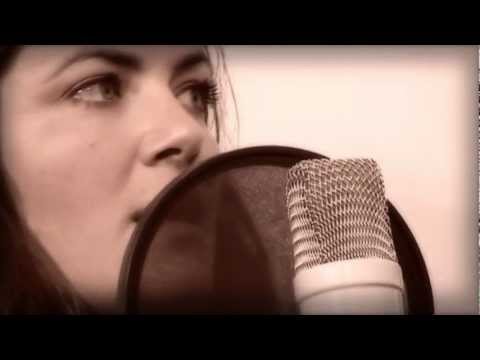 10 tags
13 tags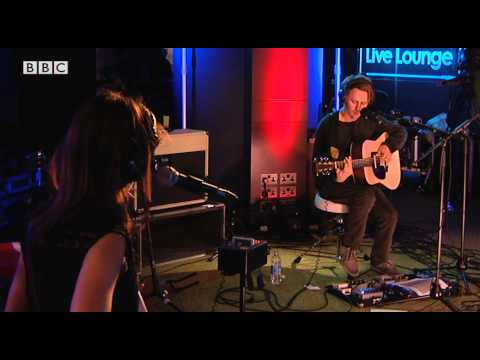 10 tags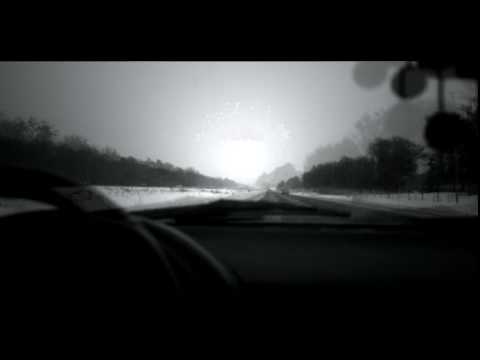 8 tags
12 tags
Watch
Rhye - The Fall
6 tags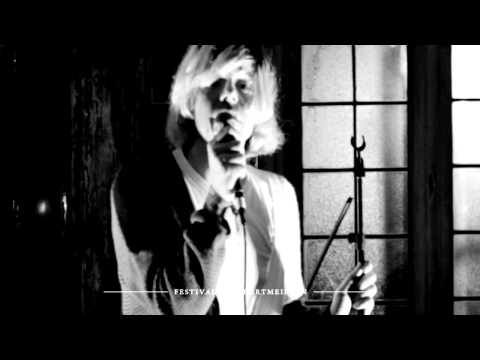 10 tags
15 tags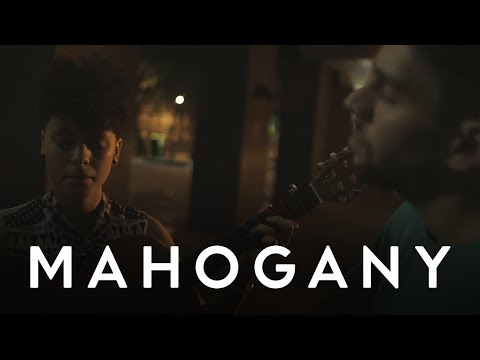 11 tags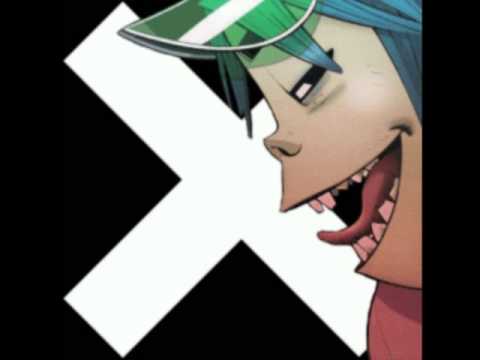 13 tags
10 tags
13 tags
13 tags
5 tags
11 tags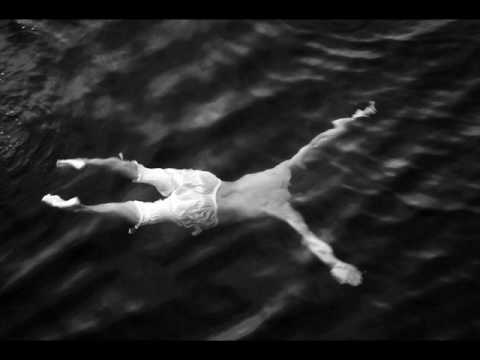 10 tags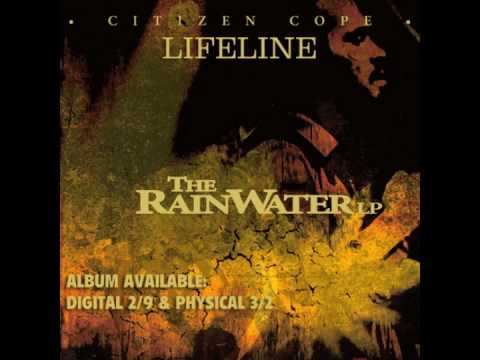 10 tags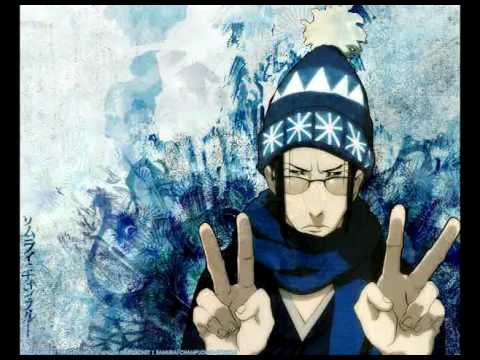 7 tags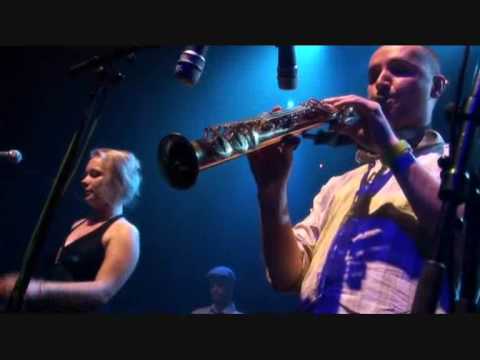 13 tags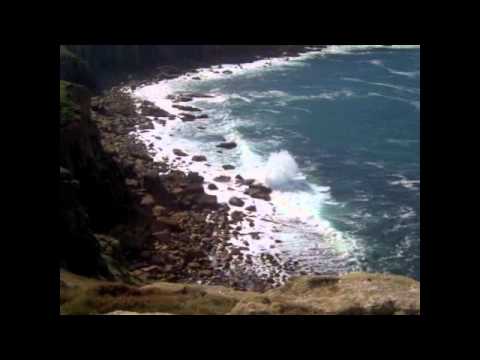 9 tags
Watch
Mayer Hawthorne - Henny & Gingerale
5 tags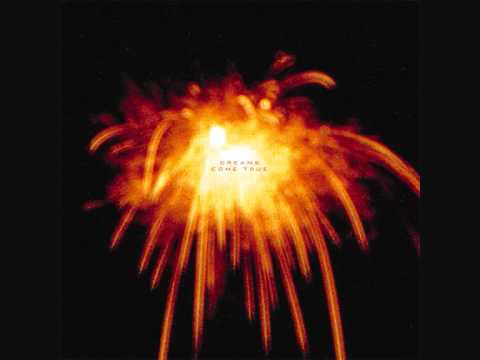 3 tags